In a world that is demanding, wired and on the move, Clover Greens offers a relaxing golfing experience and a lot more. With a harmonious blend of greenery, avenues for relaxation and recreation, Clover Greens is more than a golf resort, but an elevated whole-in-one experience.
Envisioned by Roach Lifescapes, Clover Greens Golfscapes is an aesthetic world of an 18-hole Golf Course, Academy, Sports Arena, Resort, Restaurant, and a Wellness Centre offering you a relaxed atmosphere to play, learn and unwind in the lap of nature.
A quick getaway on a weekday or a relaxed stay over the weekend, Clover Greens Golfscapes is an idyllic locale to indulge in a little quiet in sprawling acres of greenery along with the signature Roach hospitality.
In addition, the space is perfect for business meetings, conferences, and team-building events to connect with each other in a relaxed setting.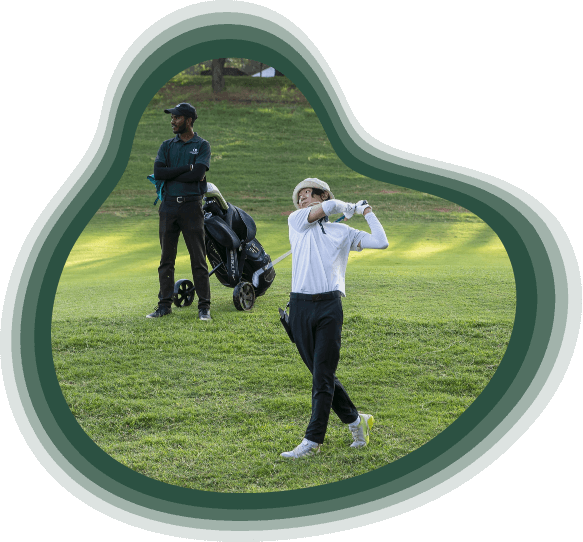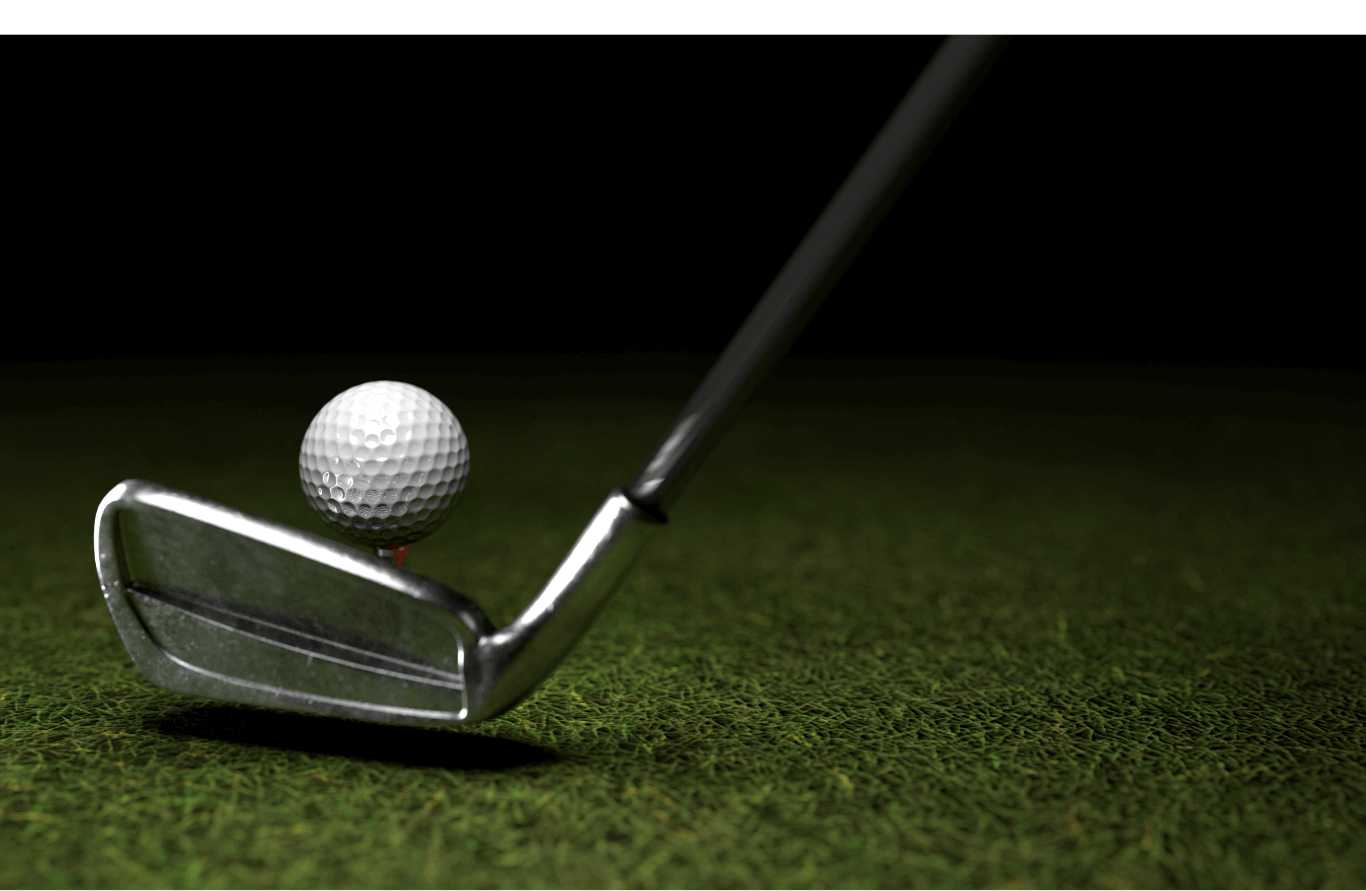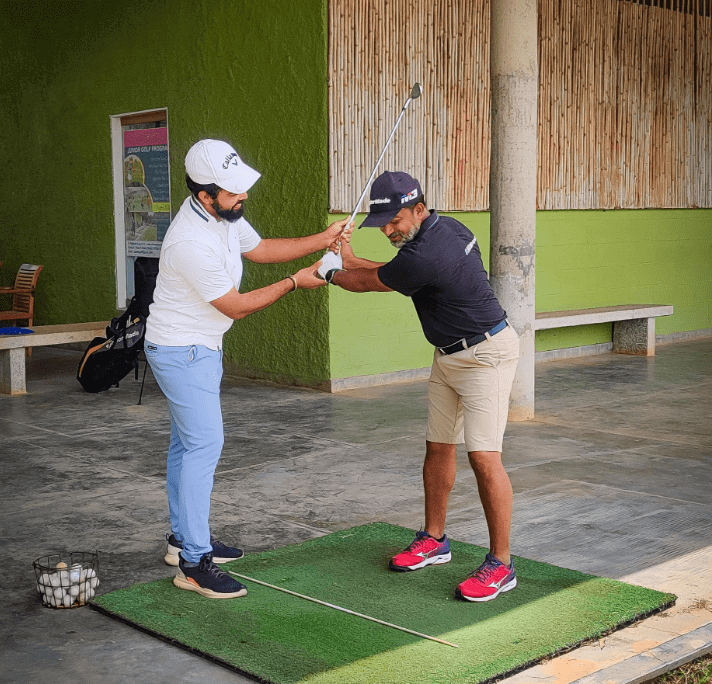 GOLF ACADEMY
Training budding golfers and
honing skills of the masters.
Clover Greens Golf Academy is a solid ground for budding golf professionals to up their skills at their own pace. Clover Greens Golf Course and Facility houses internationally certified golf instructors, state-of-the-art golf-swing technology, and cutting- edge training facilities for individual golfers and groups, both big and small.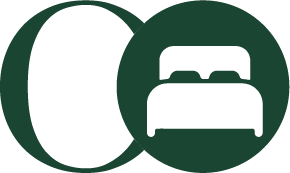 ROOMS
Memorable stays for
weekends or long holidays.
For a weekend break or a holiday, the Clubhouses
and Terraces Annex have large, airy, and spacious
rooms and service apartments. Stay with family or
friends, play a game of golf at leisure, soak in the
environs and make moments memorable.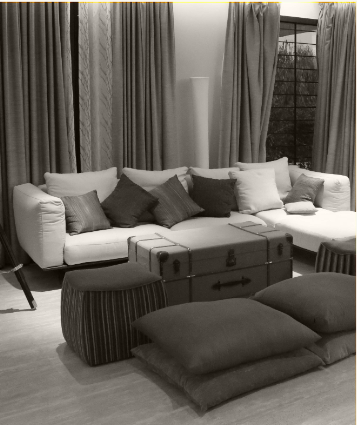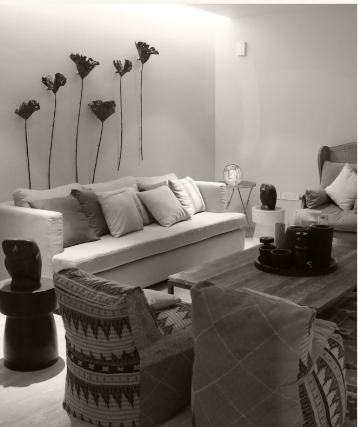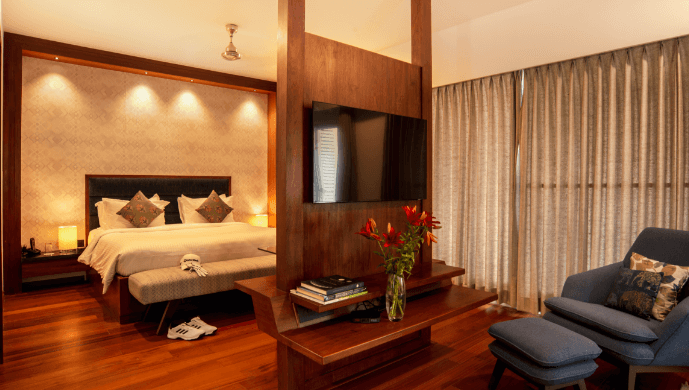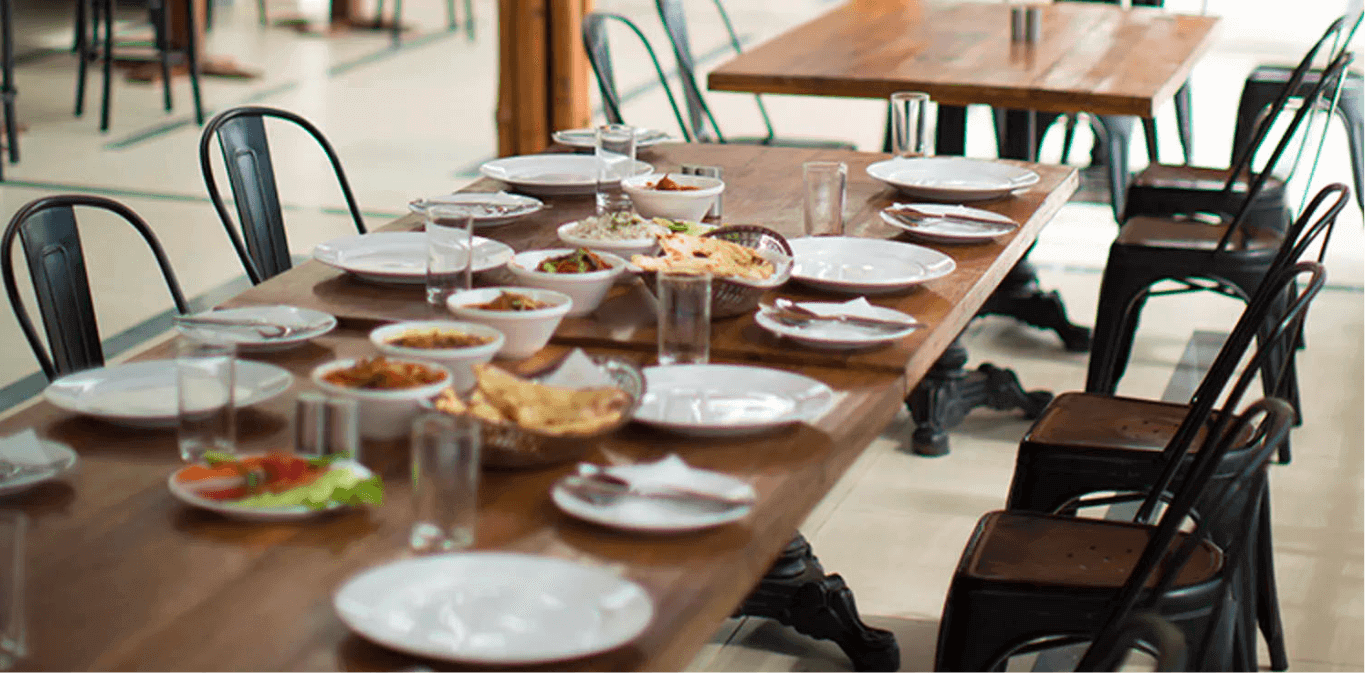 GET IN TOUCH
Brand Engineered by Origami Creative