About Us
Clover Greens Golfscapes is more than golf, offering you a truly luxurious whole-in-one experience (pun intended). It is an aesthetic amalgam of an 18-hole golf course, a golfing academy, a resort, sports complex, restaurant, and a wellness center for you to play, relax, learn, and unwind in the lap of nature.

With a vision to deliver a wholesome experience, Clover Greens is designed for the golfer who desires a lot more than just a game of golf.

Catch the vibe in the lively restaurant inside the clubhouse, go for a lap in the temperature-controlled swimming pool, or pamper yourself at the spa – the choices are unlimited.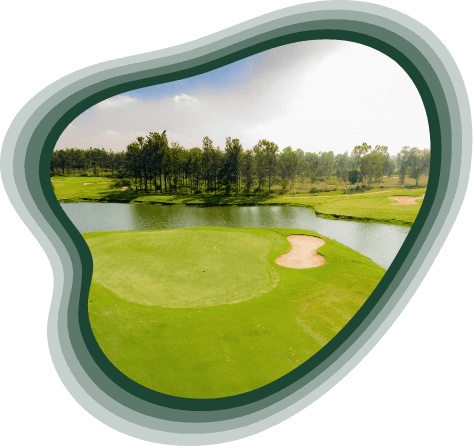 The upcoming sports complex will house a gymnasium, a tennis court, children's play area, badminton, and squash court.

For those who can't get enough in a day, Clover Greens has hotel rooms and golf course facing condos for an extended stay.
Clover Greens owned by Roach Lifescapes, a boutique realty brand
delivering thoughtfully designed lifestyle experiences,
is all set to redefine golfing experience in India.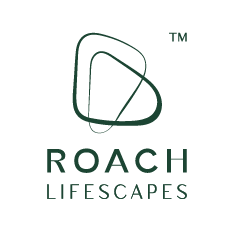 GET IN TOUCH
Brand Engineered by Origami Creative