EXPERIENCE LIFE ON THE COURSE
Golf
Clover Greens Golfscapes is designed to provide an elevated golfing experience for seasoned professionals as well as young golfers. With its stunning natural environs, half the course navigates a massive rock outcrop, astutely offering up obstacles, opportunities and visual treats in plenty. The panoramic landscape lined with Casuarina trees evokes a sense of an enchanting European countryside.

The result is a course that is challenging yet rewarding for beginners and old-timers alike. We cannot guarantee a great score - that is up to you - but we can guarantee a great experience of golf and a whole lot more!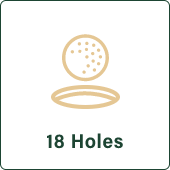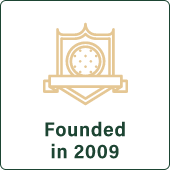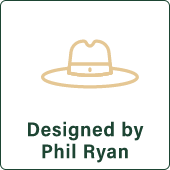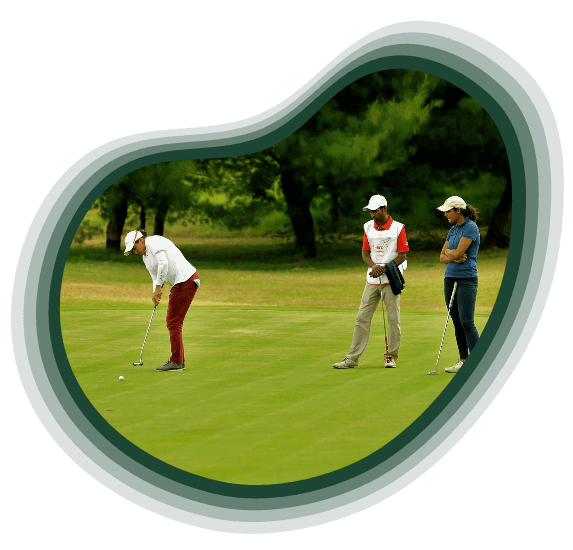 Eco-friendly Golfscape
Clover Greens was envisioned as a golfer-friendly course, and Phil Ryan of Pacific Coast Design, Australia, designed the 18-hole Championship Golf Course. Clover Greens is designed as an eco-friendly space without compromising on the playing experience.

All of this imposes minimal strain on our inter-connected, rainwater-harvested, central irrigation lake, from which the whole course is watered. These initiatives make Clover Greens truly green.
Course Gallery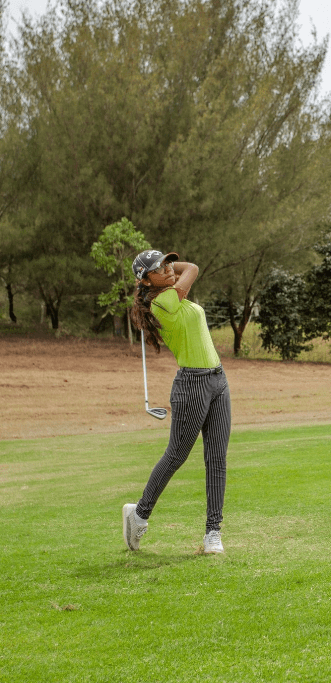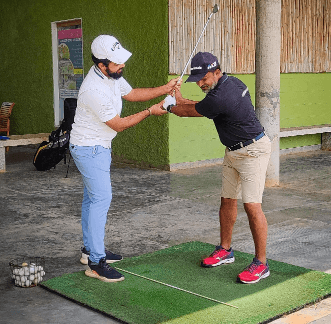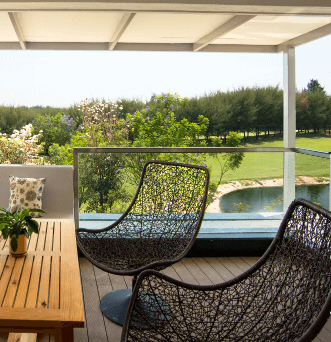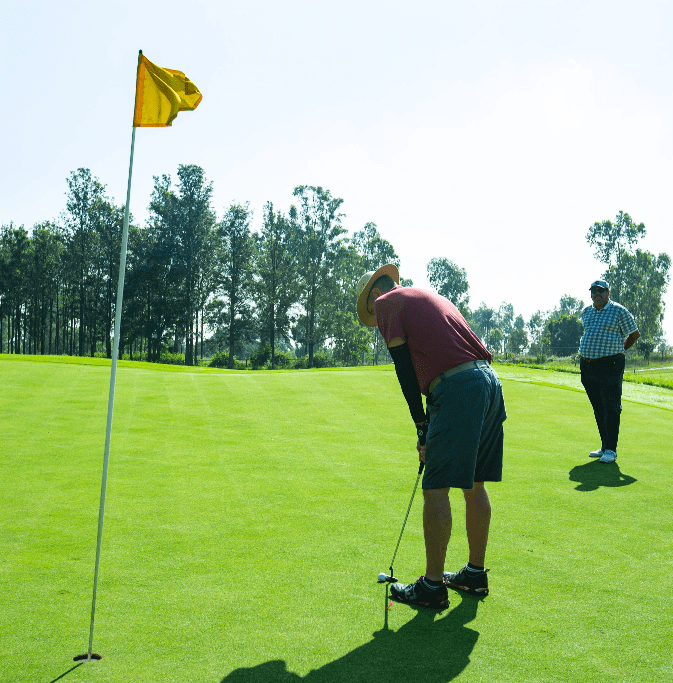 Green Fees
WEEKDAY RATES
STUDENTS & ARMED SERVICES ₹600 + 18% GST
WEEKEND & PUBLIC HOLIDAY RATES
STUDENTS & ARMED SERVICES ₹1,000 + 18% GST (post noon)
CADDIES COMPULSORY
TROLLEYS AVAILABLE ON HIRE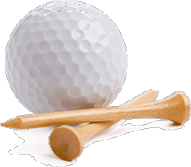 Become A Member
UNLIMITED GOLF without green fee for the Member, Spouse, and 2 Children below 25 years of age for the first 15 years
(Service charges will apply)

Monthly charge may be imposed for other club facilities as decided by the management
UNLIMITED GOLF without green fee for the Member and Spouse
(Service charges will apply)
Students under 18 years Non-holiday weekdays.
Pro Shop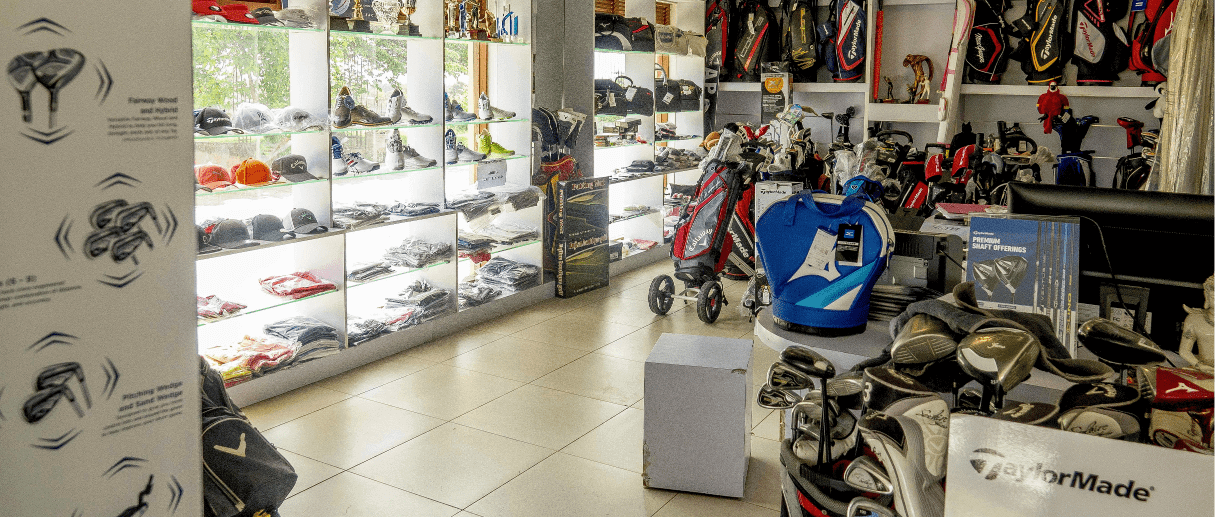 GET IN TOUCH
Brand Engineered by Origami Creative